Leadership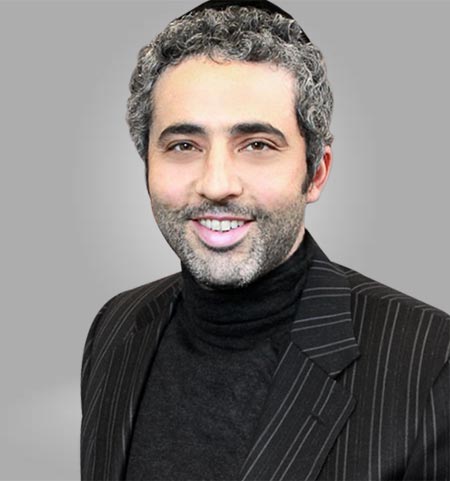 Founder
JACQUES COHEN
Born in Paris to a family of prominent business entrepreneurs and real estate developers, Jacques was immersed within the business world , the real estate and hospitality industries from a young age, gaining extensive industry knowledge and experience in all aspects of the hotel development and management business. Since age 14, during his free time from school, he has worked in every job possible in the family businesses including finance, sales and every aspect of operation in multiple businesses in import-export, real estate development and hospitality both in France and in the US. One of these was to assist his father in management the construction and opening of the Crown Plaza Hamilton Hotel in Washington, D.C,.

Jacques attended business school Prepa HEC in Paris followed by an MBA at a leading French business school. Throughout his education, he served as the sales and marketing director of two hotels in his family's portfolio. Jacques also was instrumental in managing the construction of the Hotel du Collectionneur, Paris' largest five-star hotel. Relocating to Jerusalem, Jacques enrolled in the world's most prestigious Talmudic law school, Mir yeshiva. Upon finishing the program, he moved to Washington, D.C. area to rediscover his passion for hospitality and real estate development.

During this time, He led acquisition of air rights and the pre-development of an office complex located behind the Capital's famed Union Station. Jacques and his family relocated to New York City where he established Euro Capital Properties in 2010. He later purchased The Watergate Hotel, rezoned the asset and reopened it after a full gut renovation as one of Washington DC most famed luxury hotels. His company now manages the hotel and prepares for the next acquisitions and development of already existing sites. Having previously lived and worked in London and Barcelona, Jacques is fluent in four languages and currently resides in Manhattan's Upper West Side with his wife, Rakel, and seven children. He divides his time between The Watergate office in Washington, D.C. and Euro Capital's headquarters in New York City.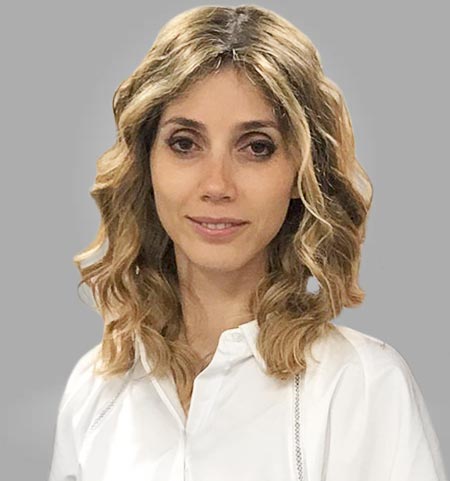 Executive Vice President
RAKEL COHEN
Originally from Montreal, Rakel relocated to Washington, D.C. to study finance and marketing. After moving to New York, where she established Euro Capital Properties along with her husband Jacques, her discerning eye for design was put to great use. When ECP purchased The Watergate Hotel in 2010, Rakel took on the challenging task of preserving the bold design of the original building and enlisted world-renowned talent including Ron Arad and "Mad Men" costume designer Janie Bryant to collaborate on her vision. Heading up the purchasing operation, Rakel's unwavering attention to detail guides the careful selection of lush fabrics and finishes, unique wall coverings, one-of-a-kind pieces of furniture and the creation of the hotel's signature scent.
Rakel leads the marketing team at ECP in crafting brand voice and the creation of its website, sales materials and marketing collateral. Her appreciation for the sophisticated side of mid-century modern aesthetic and her dedication to developing a superior standard of service is unmatched in the luxury sector. Rakel currently lives in Manhattan with her husband and seven children.